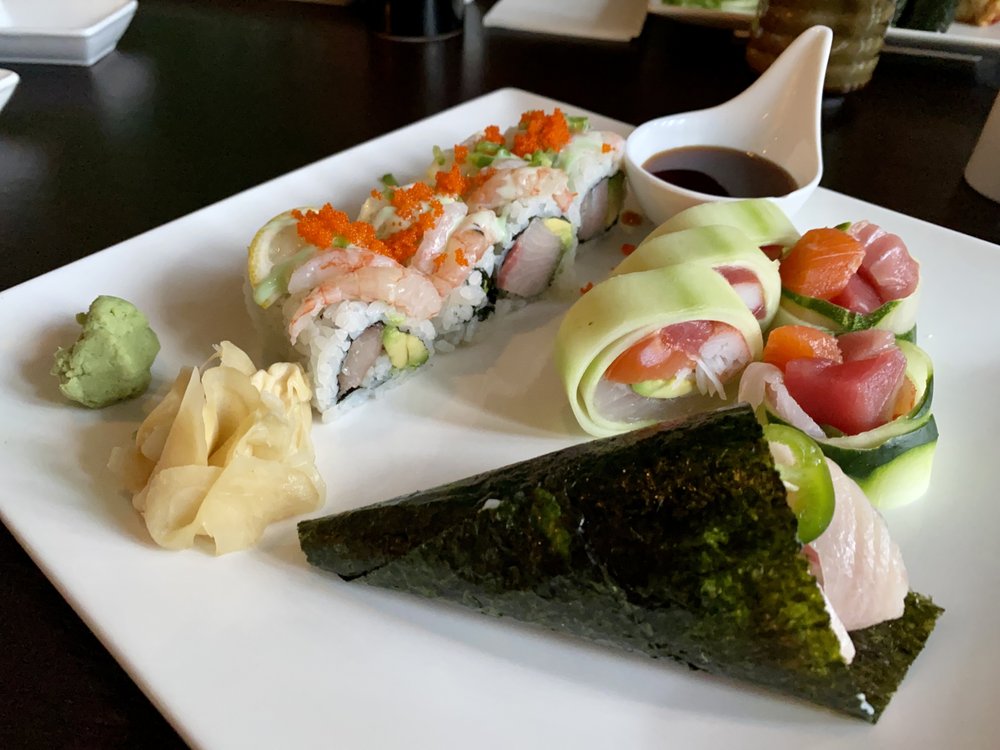 Welcome
Welcome to Ocean Sushi. We are located in the Annadale neighborhood of Staten Island at 20 Jefferson Blvd., Staten Island, NY 10312. We are very pleased to have you as our customer and we hope to see you soon.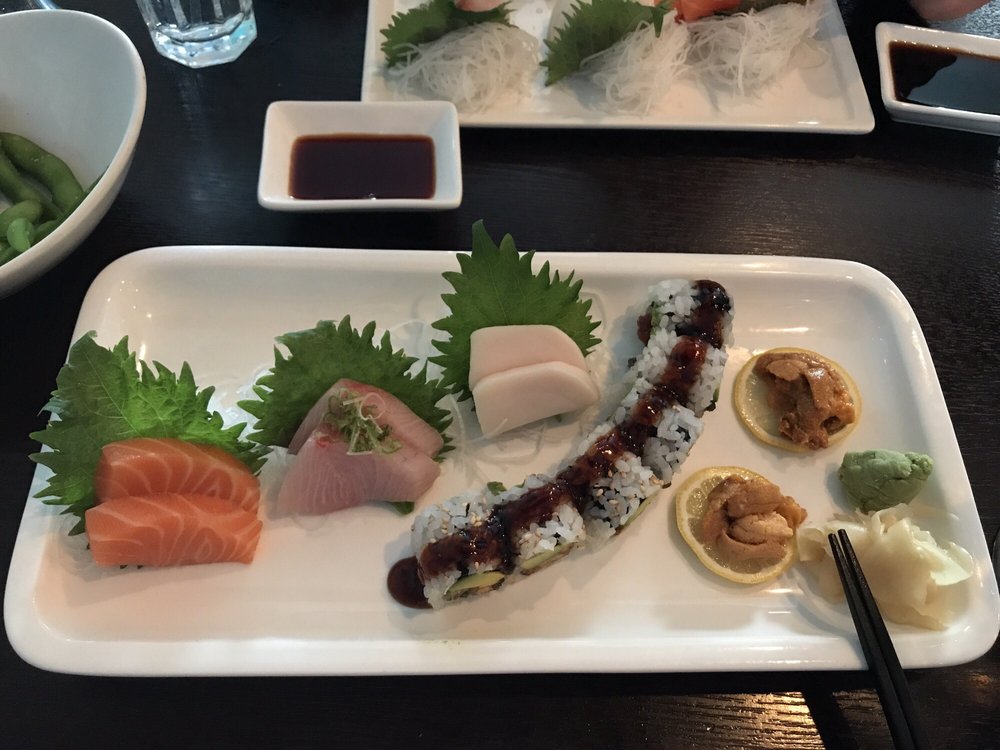 Fresh Ingredients
Everything we serve is prepared fresh daily using only the finest ingredients. We thrive on serving only the best and most delicious food to all of our customers. Our mission is to always deliver the best food and service. 100% customer satisfaction is always our goal.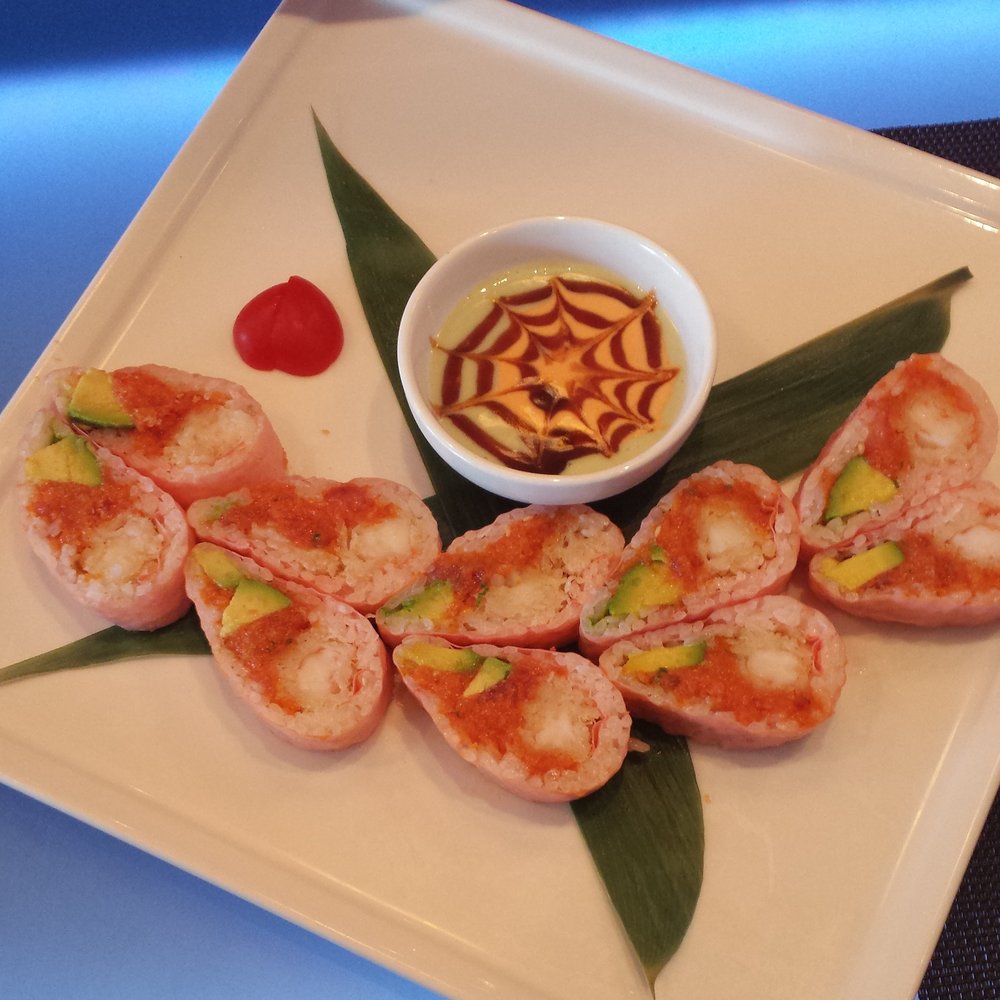 Our Menu
Our extensive menu of your favorite Japanese dishes ensures there is always something for everyone to have. Everything from our delicious appetizers, to our rolls, Sashimi, Entrees, & much much more. We cant wait to see you all soon and serve you the best and tastiest food.
Quality, Taste, Freshness. I have eaten at many sushi place, but this one by far is the best. Friendly, clean and the food is so fresh with unique sauces and original recipes. The owners are very welcoming. Michelle and Endy make you feel like you are at home. Love it. Cindy
My favorite sushi place by far. Restaurant has excellent service and is very clean. The delivery is always fast and on time. The food is delicious....
anonymous
This place is fantastic! They will basically make whatever roll you want. I eat there often and one day she presented my with an "avocado ball" which is basically a ball of spicy tuna wrapped in avocado and sitting in the most amazing sauce I ever had. She also gave me "used wasabi sauce" which I now get every time. It's not spicy it's just a great alternative to soy sauce. That's why I like going there, they really enjoy their craft and are genuinely nice people. The foods great, the decor is great, it's clean and friendly. Prices are moderate but definitely worth it. Give it a try, you may have a new favorite sushi place.
anonymous
Subscribe to EXCLUSIVE DEALS
Subscribe for Email and/or Subscribe for SMS phone
Contact & Hours
Opening Hours
Sunday: 12:00 pm - 09:45 pmMonday: 11:15 am - 09:45 pmTuesday: 11:15 am - 09:45 pmWednesday: 11:15 am - 09:45 pmThursday: 11:15 am - 09:45 pmFriday: 11:15 am - 10:30 pmSaturday: 11:30 am - 10:30 pm
Contact
Tel: 718-966-6888
20 Jefferson Blvd., Staten Island, NY 10312